The heart behind our company is driven by a deep conviction and passion that there's room for more women at the tech table. By personal example, we want to encourage and empower women to believe in themselves, that their unique selves, talents, creativity, discernment, emotional intelligence and sensibility provides an amazing contribution to the tech world!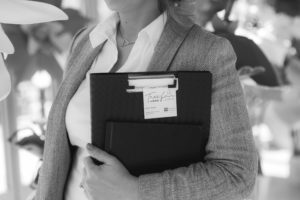 With the use of mediums such as Event Speaking and Podcast Hosting, we work tirelessly behind the screens to provide you with tangible, technical and tactical event advice to take your event to the next level!
Ready to Sort Out the Technical Details for Your Event?