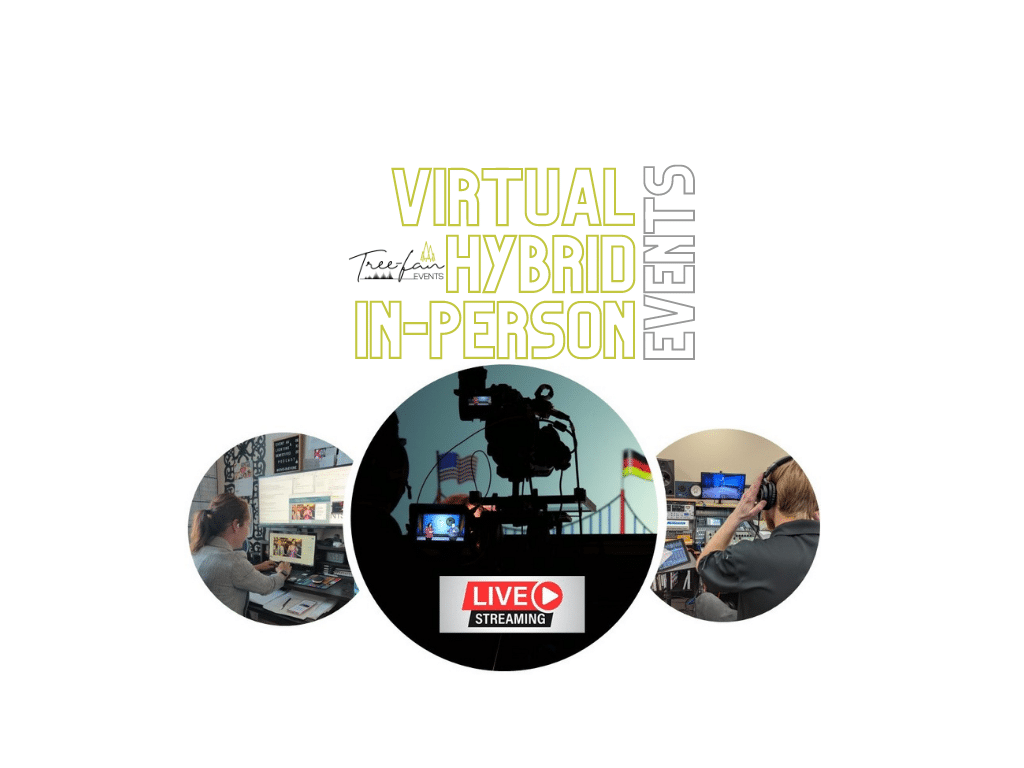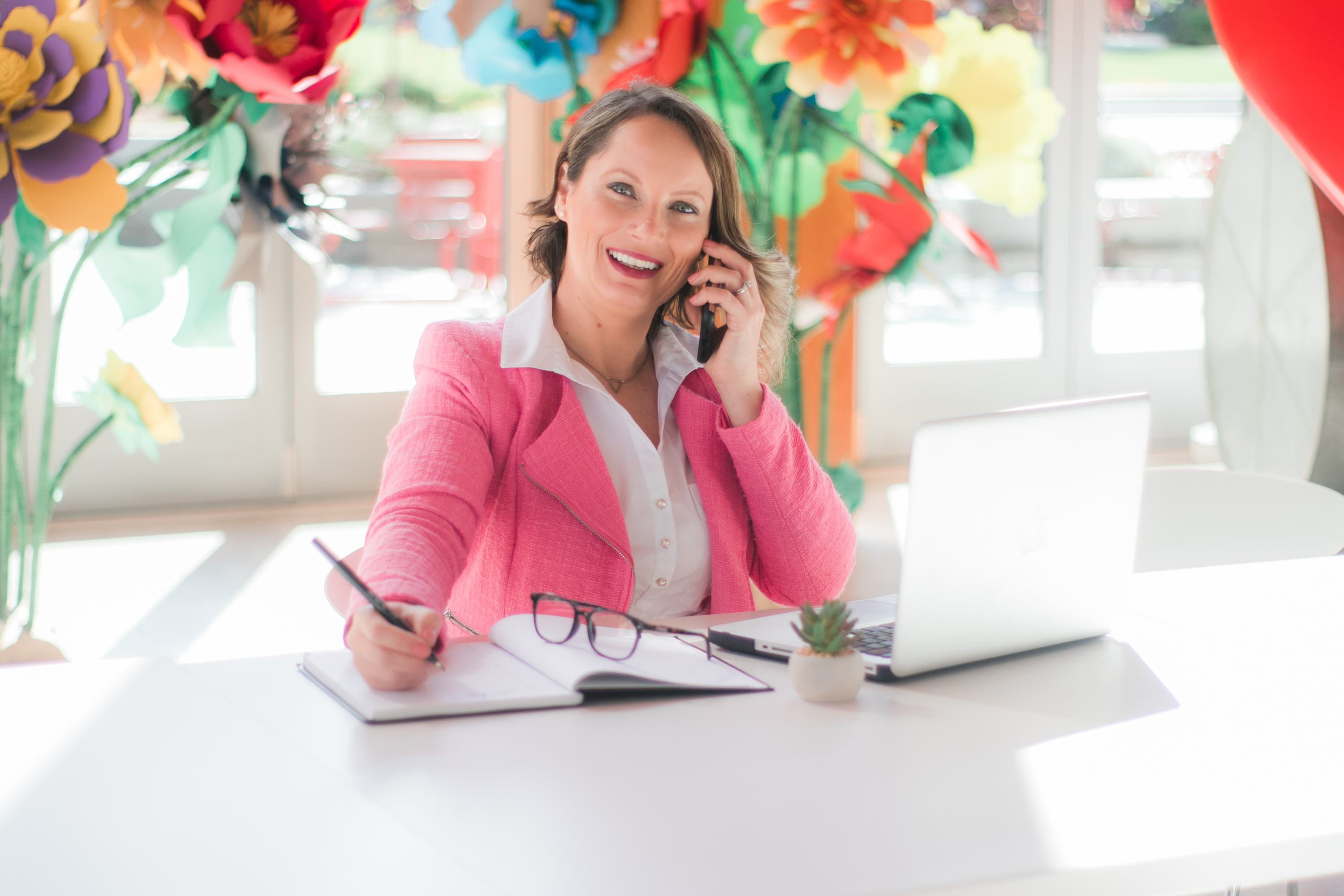 Professionally Managed Virtual, Hybrid and In-Person Events.
Broadcast Quality Live-Streaming Production for Virtual & Hybrid.
WHO ARE WE
Tree-fan Events is a woman-led boutique event planning and production agency that will come alongside you, offering event planning and production, technical consultation, strategic event design, production management, and live-streaming for live, virtual, and hybrid events.  We are passionate about planning and producing event experiences that get people involved with true moments of interaction, engagement, and co-creation, while offering white-glove treatment pre- and day-of-event, enabling you to reach your event's goals with the use of creativity, production tools & technology.
WHY GO WITH US
From the initial consultation, we do all the heavy lifting for you by pairing the newest technology trends and production know-how with our 20 years of event planning and management expertise, producing ALL aspects of the behind-the-scenes production and live broadcast. We have 20 years of event in-person production experience, 10+ years of live-streaming corporate events, meetings, conferences, and fundraising galas. We match your event with the right technology, production tools, and teams to create a memorable and engaging event experience while managing all the technical details.
PROUD PARTNER & MEMBER OF