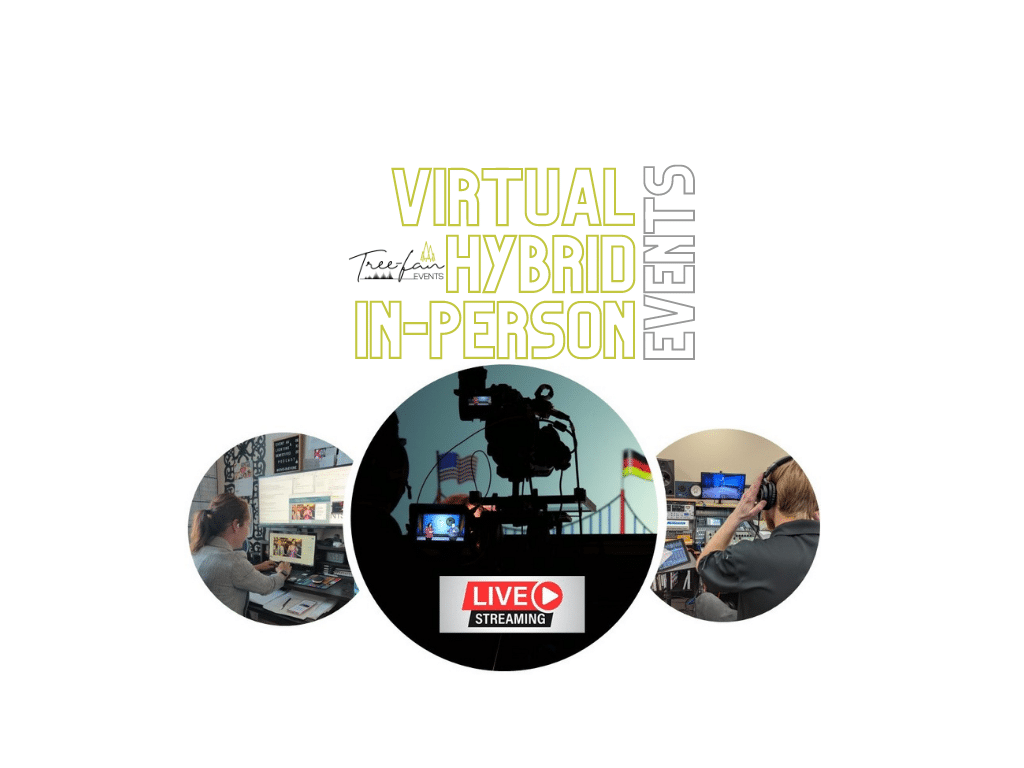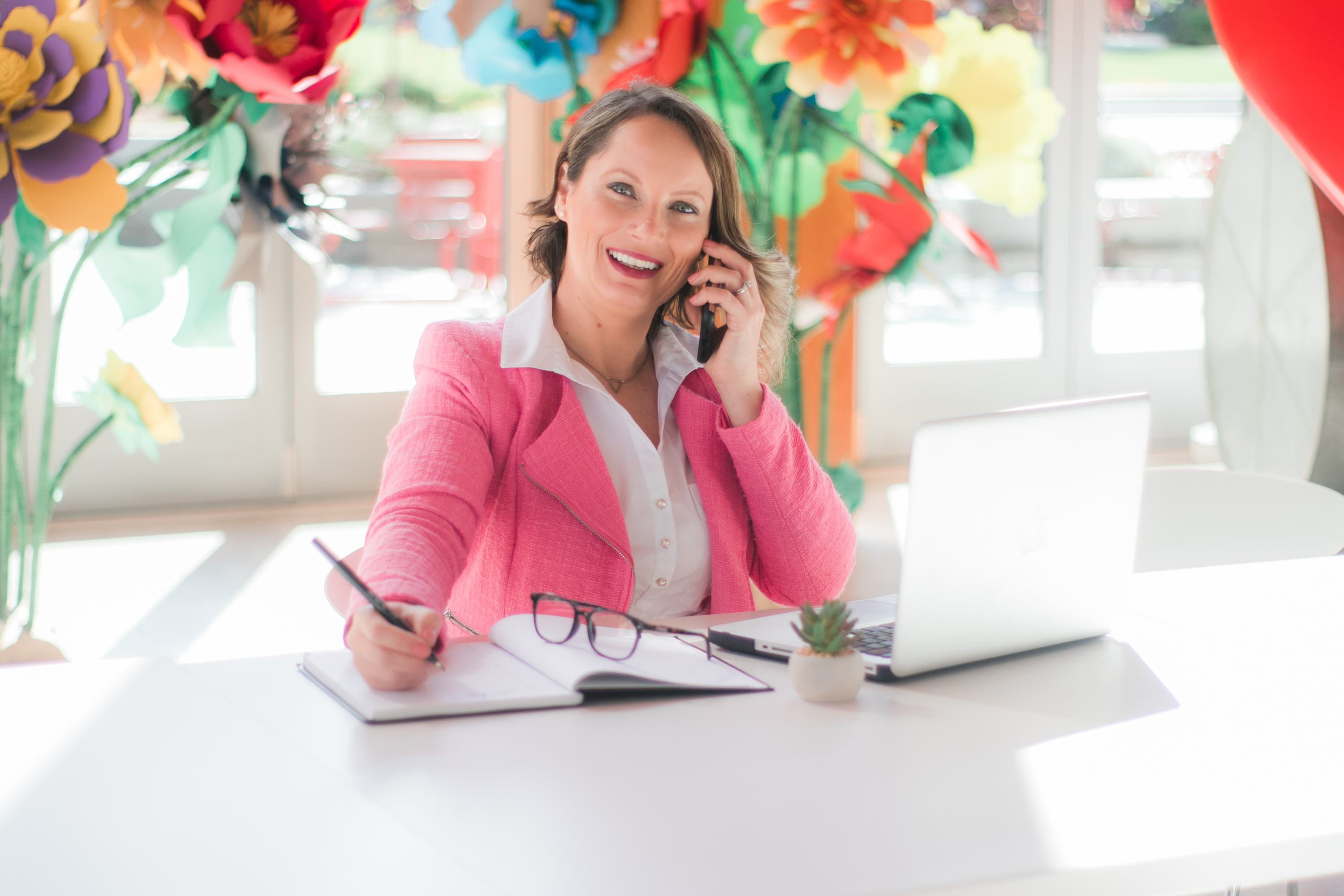 Tree-fan Events is a woman-led boutique event planning and production agency that will come alongside you, offering event planning and technical consultation, strategic event design, production management and flawless execution for live, virtual and hybrid events.  We are passionate about planning and producing  event experiences that get people involved with true moments of interaction, engagement and co-creation, while offering  white glove treatment pre- and day-of event, enabling you to reach your event's goals with the use of creativity, production tools & technology.
66
Virtual Events Produced So Far
Professionally Managed Virtual Events.
Broadcast Quality Live-Streaming Production.