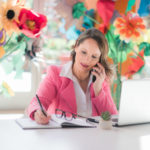 EVENT
MANAGEMENT
We take the stress and guesswork out of planning an event so you can focus on what's important!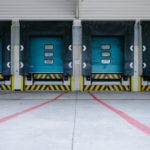 EVENT LOGISTICS
Logistics can be a nightmare, let the experienced team at Treefan take over so you can enjoy your big event!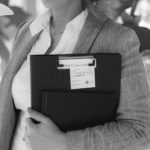 TECHNICAL EVENT TRAINING
The heart behind our company is driven by a deep conviction and passion that there's room for more women at the tech table.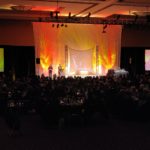 EVENT DESIGN
AND IMPLEMENTATION
While the work of a planner is to make sure the event goes well, our design team makes that event memorable.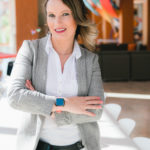 EVENT SPEAKER
Anca is also a Certified Meeting Professional with a well-rounded event planning and event management experience.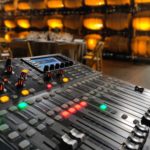 SOUND ENGINEERING

Preferred FOH A1 engineer for many events, venues and clients.