Tag Archives: event industry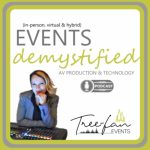 A virtual conversation about Virtual Events from a Nonprofit Fundraising Expert Point of View with our first featured guest, Lauren Clark Dully, Principal Consultant and Founder of Raise Agent, based in Portland, Oregon.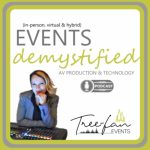 This is a stressful time for everyone  and people want to know what they can do now to protect themselves and their families.
In this episode I will be talking exactly about that and sharing a bit of my experience in the quarantine.