I'm super humbled to receive the Entrepreneur award in the 2023 Smart Women in Meetings Awards by Smart Meetings*.
"Meet the leaders moving the event industry forward"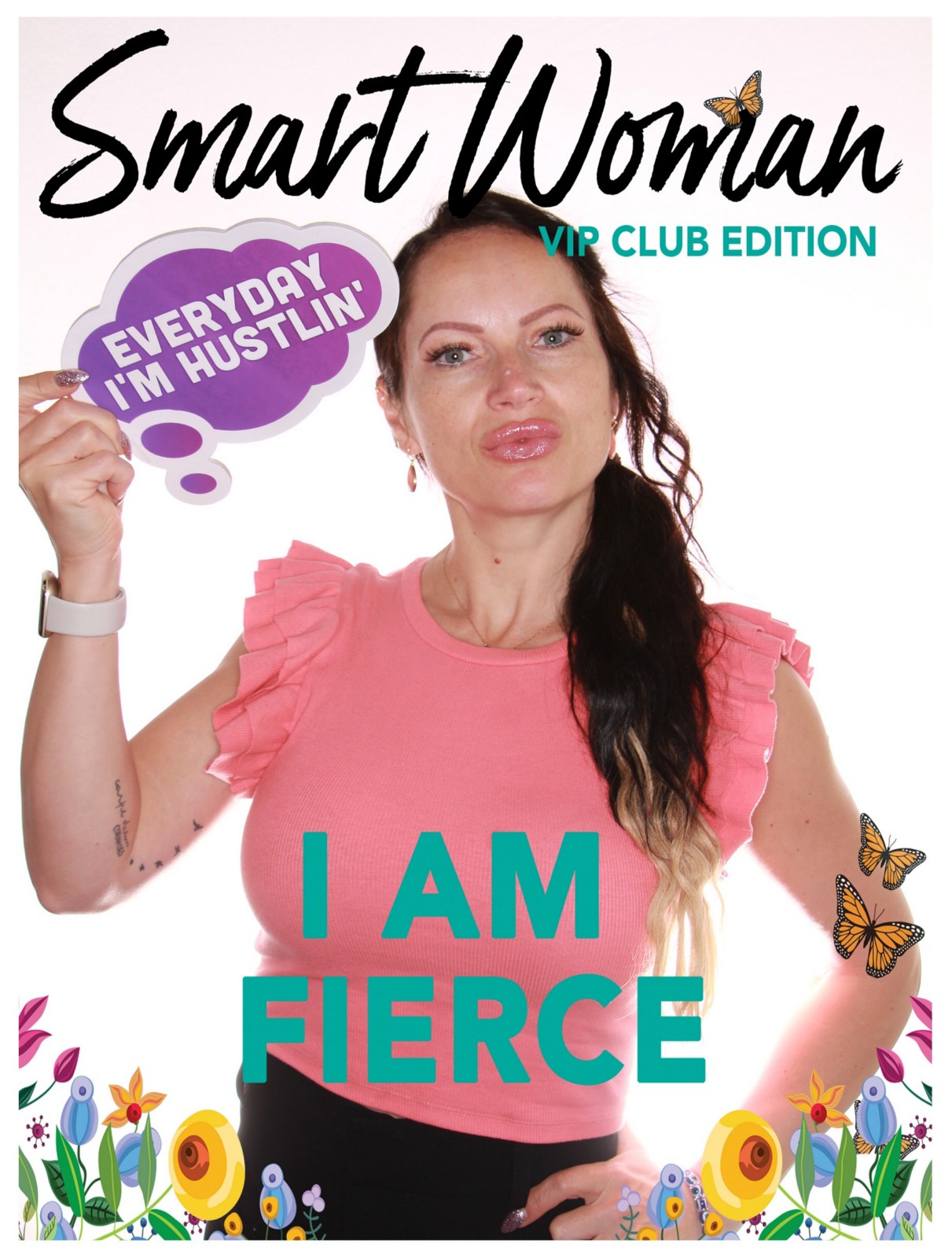 Ancient mythology teaches that for every crisis, a hero is born. It is no surprise that the meetings industry boasts an abundance of brave leaders of all types.
We believe in celebrating these epic leaders so others can learn from their bold journeys. Now, more than ever, we need to share the stories of the fulfilling lives of women in the industry so others can visualize the possibility and join us on the path. That is why, for the eighth year, we are featuring the women who inspire us during Women's History Month and all year long.
Each of the influencers featured here—Visionaries, Innovators, Industry Leaders, Stellar Performers, Entrepreneurs, and Rising Stars—found ways to contribute based on their individual skills and unique abilities. The Hall of Fame recipients join a stellar list of role models who continue to elevate what is possible in the industry. In the pages that follow, we share the next goals these superheroes are embarking on as a way to inspire others looking for ways to step into their leading role.
The dynamic Smart Meetings community and the engaged audience of Smart Woman VIP Club alumni, were showered with more nominations this year than we thought possible. They read the heartfelt descriptions about how they added value and asked the women nominated to share the three words that described their approach to life, their "Aha Moment" when they knew they had found a home in the hospitality industry, and what one thing they did that made all the difference in their careers.
From prioritizing wellness and volunteering to kicking imposter syndrome in the backside and taking chances even when it was hella scary, these strategies could fill a bestselling career guide. They then asked these super-achievers what advice they would give to their younger selves. Many displayed the empathy and compassion we all too often forget when looking in the mirror.
All of the winners' responses, along with responses from our Rising Stars winners who will be featured in the April magazine, are on SmartMeetings.com.
"We believe in celebrating these epic leaders so others can learn from their bold journeys."
Winners will be celebrated at a gala dinner at Smart Woman Summit at New York Marriott Marquis, Times Square, Manhattan in August.  This educational day of skill-building and networking will be a reunion of all Smart Women in Meetings Award winners and their supporters over the last eight years. We look forward to toasting all of you there!
*Smart Meetings is the leading meetings industry publisher and voice of inspiration for meeting professionals. We inspire our audience of meeting and event professionals to dream big—and create brilliant experiences that delight attendees, achieve desired results and elevate the impact of the meetings industry. Smart Meetings publishes cutting-edge meetings content in print and digital magazines 12 times per year, hosts world-class networking events, produces CEU-accredited webinars and offers a myriad of digital resources.
---
PS: If you'd like to learn more about the hard work  #behindthescenes that it took to get nominated and awarded amongst some phenomenal events and meeting professionals, let's schedule a quick chat and see how we can both benefit from our future collaboration and partnership.