As an event producer I get the honor of working with the many professionals aka 'workers' backstage, in planning, managing, producing events. During the COVID shut down, our industry was the first to go and likely the last to come back, and I'd like to argue the fact that one of main reasons for it was because almost no one knew we even existed. By tradition and professional intuition, we worked very hard to NOT BE SEEN and well, now we know, how VERY good we were at that.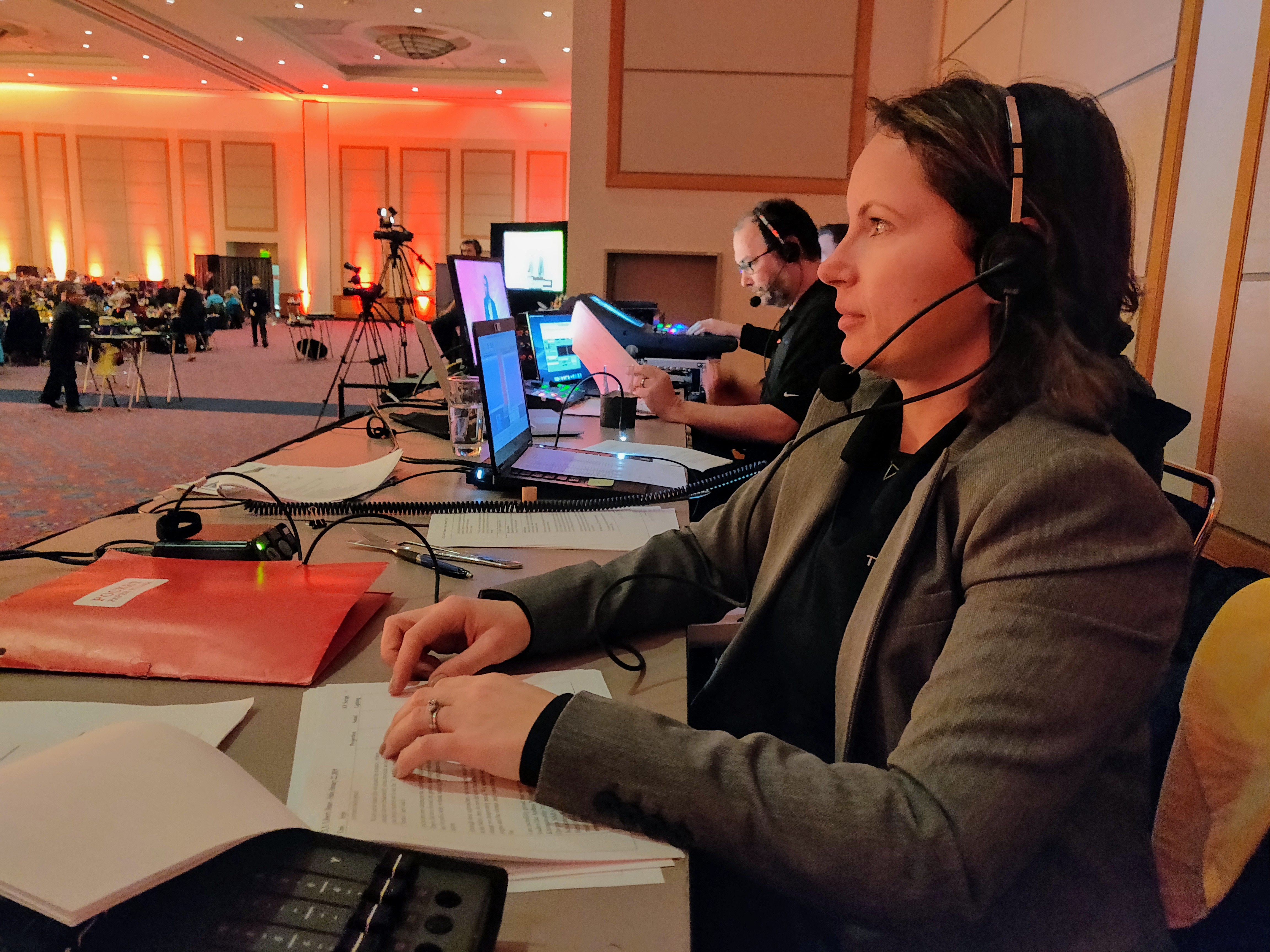 It's time to learn from this and take action!
Right now there are State and National organizations getting in front of State and Federal elected officials trying to share our story and get some help. The Live Events Coalition and dozens of state groups have been formed or have been activated like never before to try to get some state or federal funding so we can feed our families. One of the campaigns run by LEC features the faces of the many people from every sector of live events. From the concession worker to the rigger, the floral designer, bartender and everyone in between. Our industry is of vast proportion and this movement was created to celebrate that. If you're one of 'us', show your face, share your support, we are the
Faces behind Events #FacesBehindEvents
Women Behind Events #WomenBehindEvents

I applaud all of those efforts and encourage you to join those groups and offer your support.

And for some ideas on how to continue to do our jobs flawlessly, in the background but also acknowledge all the BTS (behind the scenes) people that tirelessly support the events, follow this link with a great example about how Scott & his crew at 360 Events NW did just that, a good reminder of what we do what we do, even when things and circumstances look hopeless at times.