Part of our brain's survival mechanism is to thrive and survive, which simply put means gaining status. And at the end of the day, everyone wants status.
 How can we offer you status?
1. By offering access
One simple way we do that Tree-Fan Events is by sharing event insightful tips, strategy, and especially technology and production advice and tools via our monthly newsletter (which you should subscribe to) and through our podcast Events: demystified Podcast
2. By creating scarcity
After 20 yrs of in-person event production, we know what we're good at and we know the type of clients we can serve best. We don't have to work with everyone and we're not the right for everyone, neither is everyone for us.
3. By offering a premium
We provide different levels of event planning production support for virtual, hybrid, and in-person events, the one level that we take the whole ship and steer it is where, as the client, you will experience what we call "wholeness".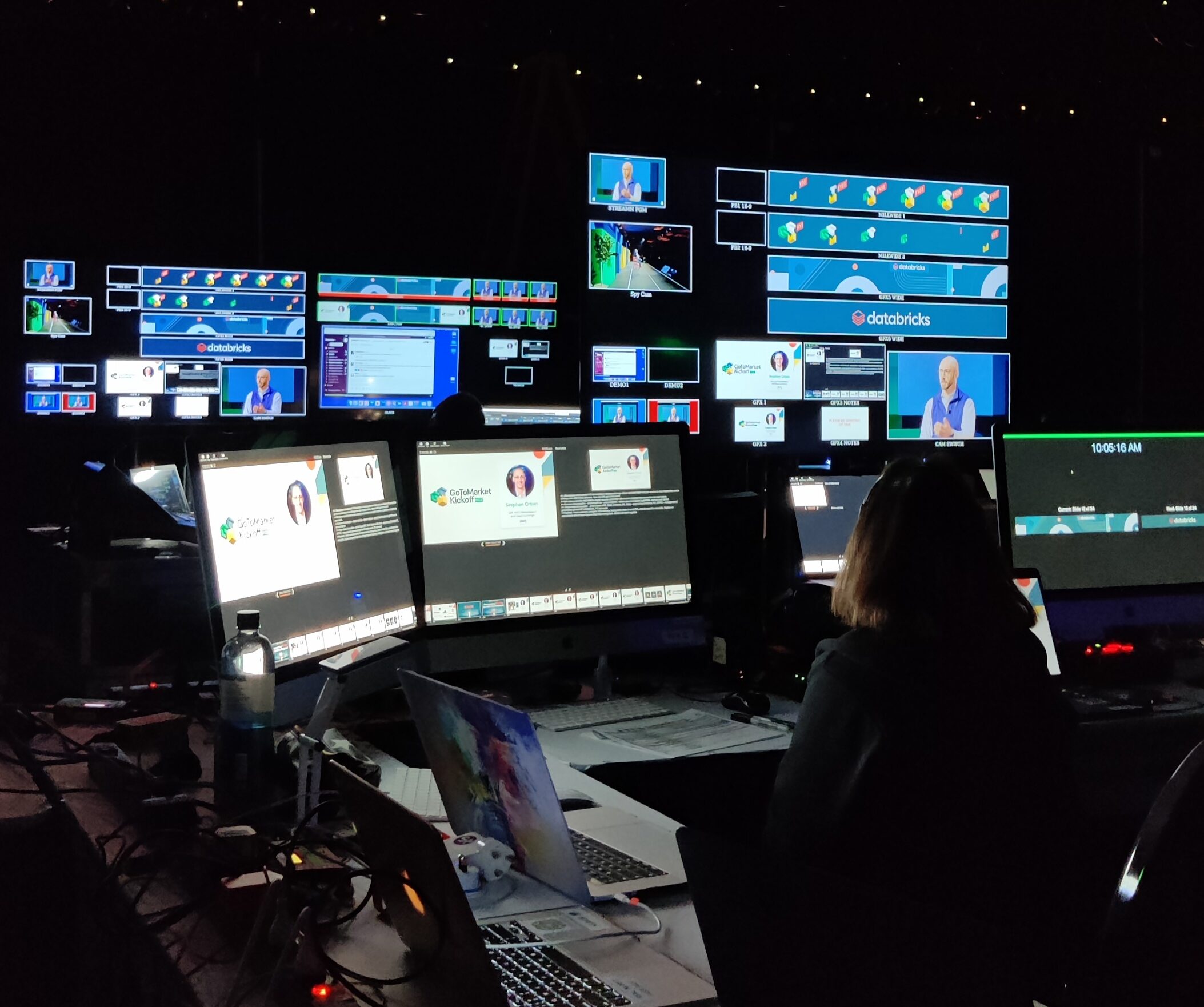 One achieves wholeness by:
>> reducing their anxiety,
>> reducing their workload, and
>> getting back valuable TIME,
that now can be spent on meaningful activities that give you the best ROI as it concerns your business or organization.
If you're in the business of events and have a virtual, hybrid, or in-person event on the docket and would like more information on how the team at Tree-Fan Events could plan, support, and execute that event for you, I'd love to hear from you.
Let's have a short conversation to see if we're a good fit for each other. Book your 20 min free consultation now.