Super grateful for the opportunity to have had the Events: demystified Podcast featured in the Technology category of the Podcast Magazine, thanks to Laura Steward's interviewing skills to get this story out, something that I haven't shared with anyone yet, which is hilarious knowing how outspoken and obnoxiously open I tend to be as a podcast host.
I'm also super thankful for all the loyal listeners of the Events: demystified Podcast that made this feature possible. You are the rockstars of this story!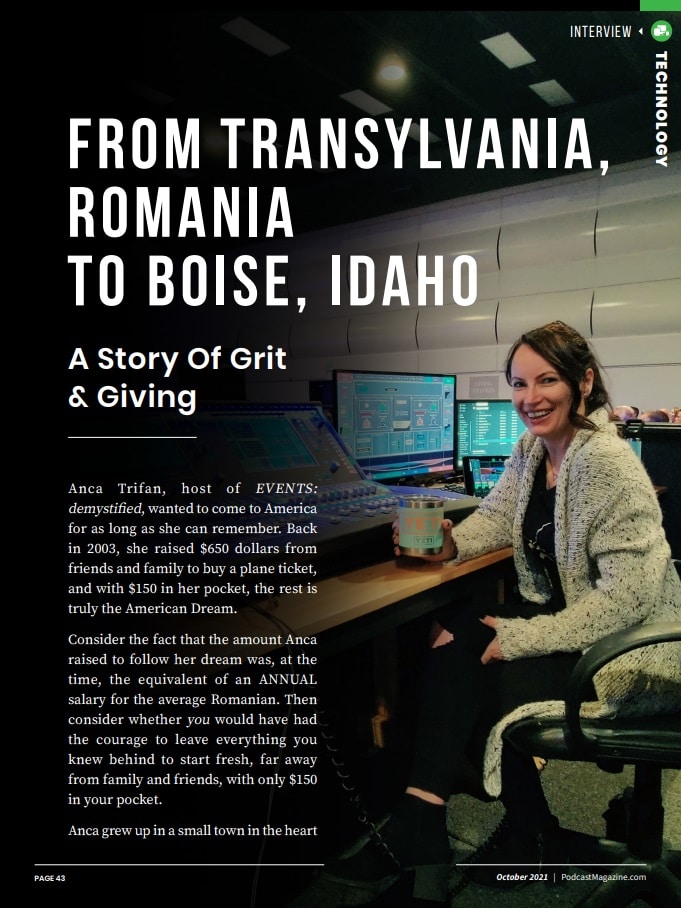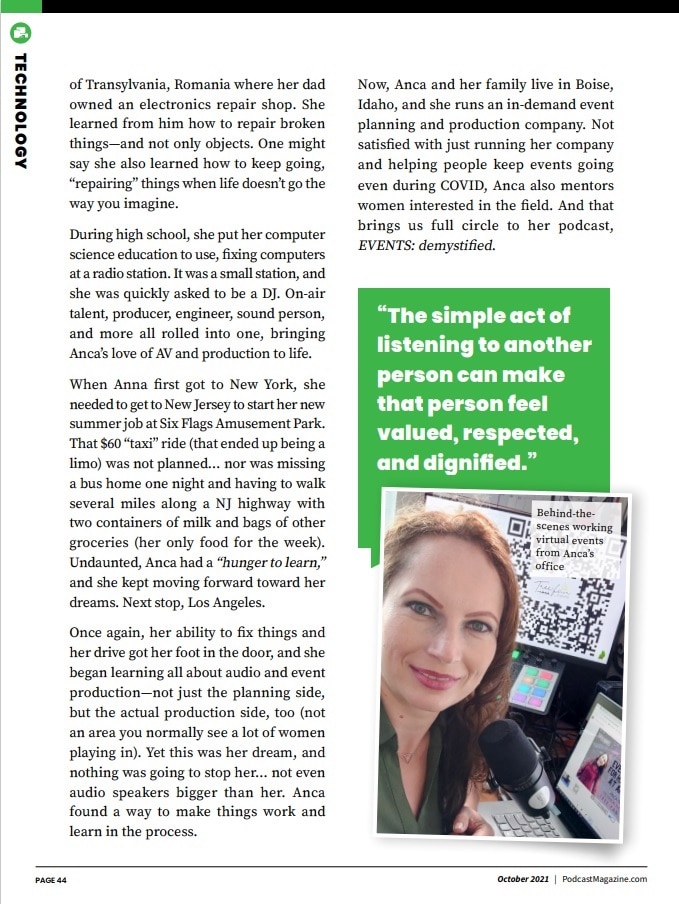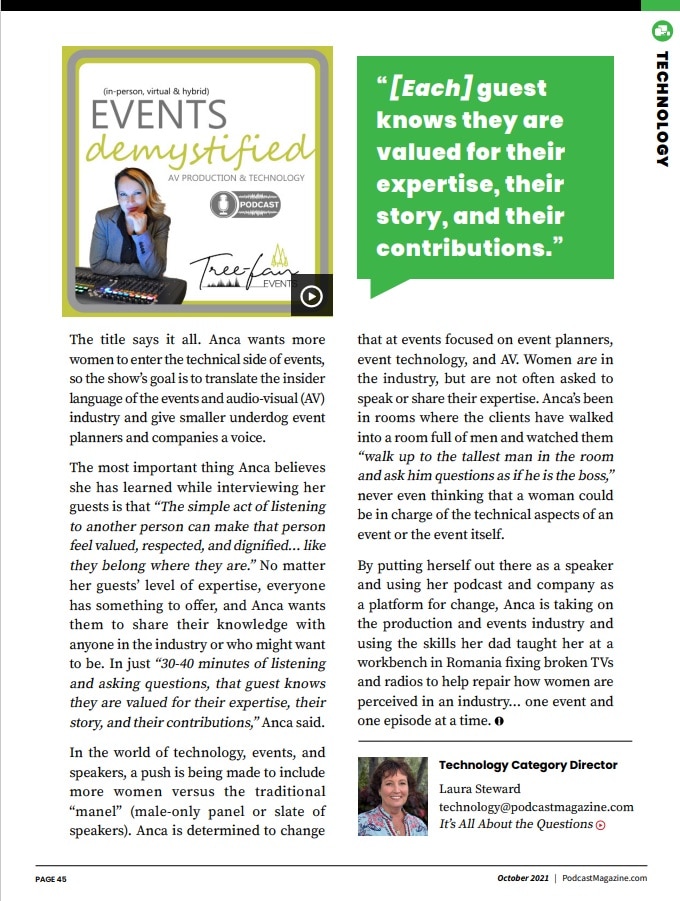 I hope my story of grit, determination and passion for doing what I love will inspire some of you to go after your own dreams, no matter how wild they might seem.
I hope you go beyond whatever limitations you might have and go after that which your heart longs for!
Now go get a copy of the magazine for free here: https://podcastmagazine.com/free