In light of COVID-19 restrictions on gatherings of 50 people or more for the next 8 weeks (March – May), we know that many nonprofits are debating weather they should postpone or cancel their fundraising event altogether. Whether you decide to reschedule, go virtual, or cancel your event, we support your decision. However, if you're thinking about going virtual but you're not fully convinced that it will return any results, we've got some encouragement for you.
Our most recent fundraising gala that was initially scheduled and planned to be an in-person fundraiser on March 14th, with our strategic technical planning and expertise has gone virtual this past Saturday and raised a record breaking amount of over $660000 via virtual live auction and virtual silent auction online bidding!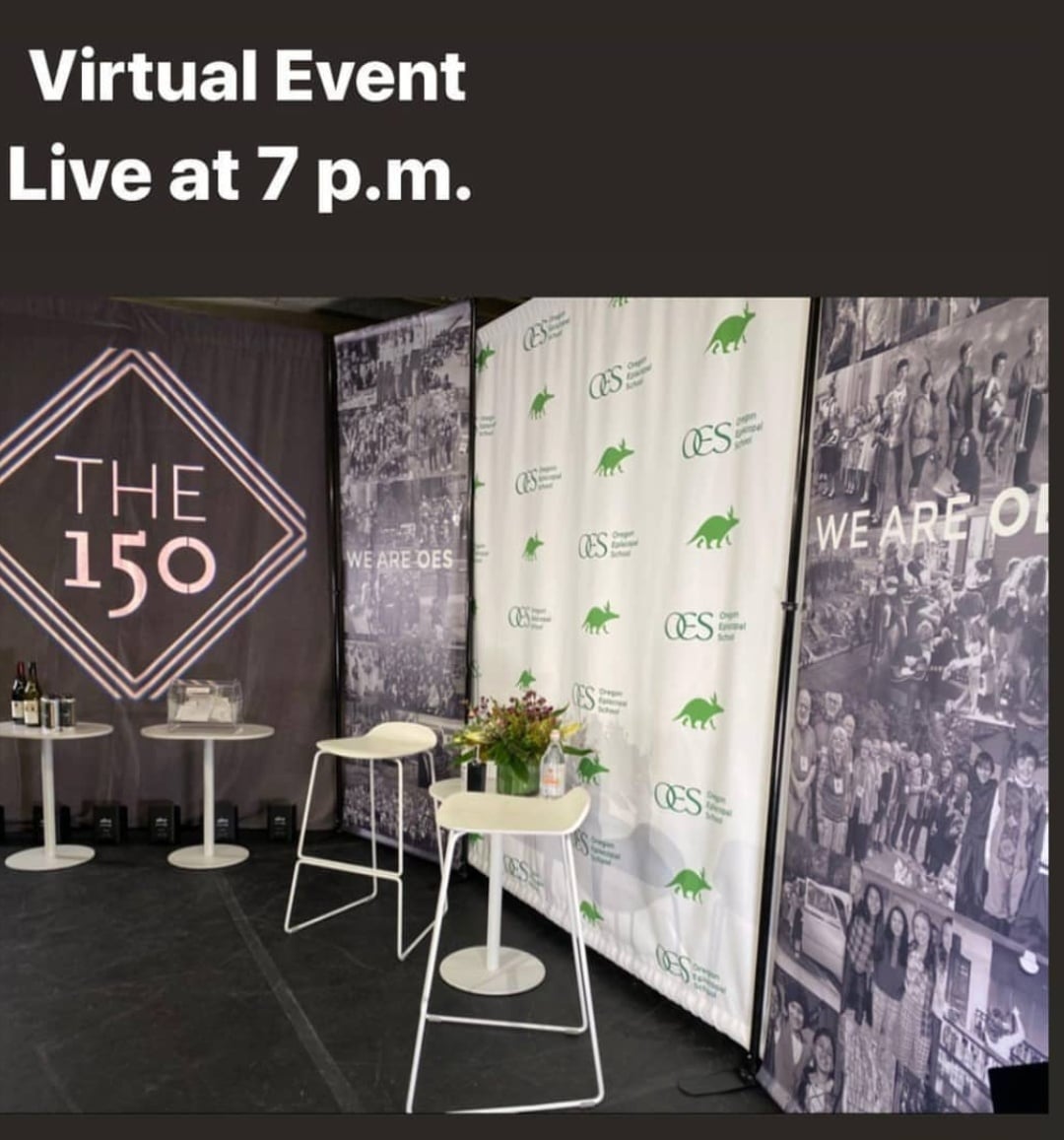 If you need assistance with pivoting to virtual or have questions, please don't hesitate to contact us.
We've got an entire team of experts that we're closely working with:
– a data team that can setup a mobile giving platform and prep all of your packages to go online,
– communication and content teams that will reshape your 2.5-3.5 hr event into a powerful 30-minute virtual event and craft all the communications to attendees and sponsors,
– a host/ benefit auctioneer team that are fast on their feet, engaging and ready to support your content and fundraising,
– a stellar production team that will film, host and execute your virtual event flawlessly.
And if you're interested in separately capturing a few speakers such as sponsors or honorees to include in your virtual feed, we can video capture them at their own convenience on location or in our studio and build them into your virtual feed.
Contact us for availability and pricing and let's schedule your virtual fundraising event!